Free global shipping on orders over $150
TrendMicro ChainSafer Premium
TrendMicro's Web3 Scam-Alert Service
Maximize security for your crypto assets with extra protection: TM ChainSafer premium web3 scam-alert service empowered by cybersecurity giant TrendMicro.
The TM ChainSafer Premium service is valid for one year upon its activation.
Main Features:
Summary
Web2 Threat Detection
• Risk Level Summary
• Web Reputation Service
• Elevated Priviledge warning
• HTTPS Certification Check
Web3 Security
• Domain Check
• Account (EOA) Check
• TrendMicro A.I. Website Scam Detection
• Transaction Scam Rule Check
Don't have a wallet yet? Get a SecuX hardware wallet today and advance your security measures with ChainSafer Premium.
Compare Hardware Wallets
Secure Your Web3 Assets with Instant Alert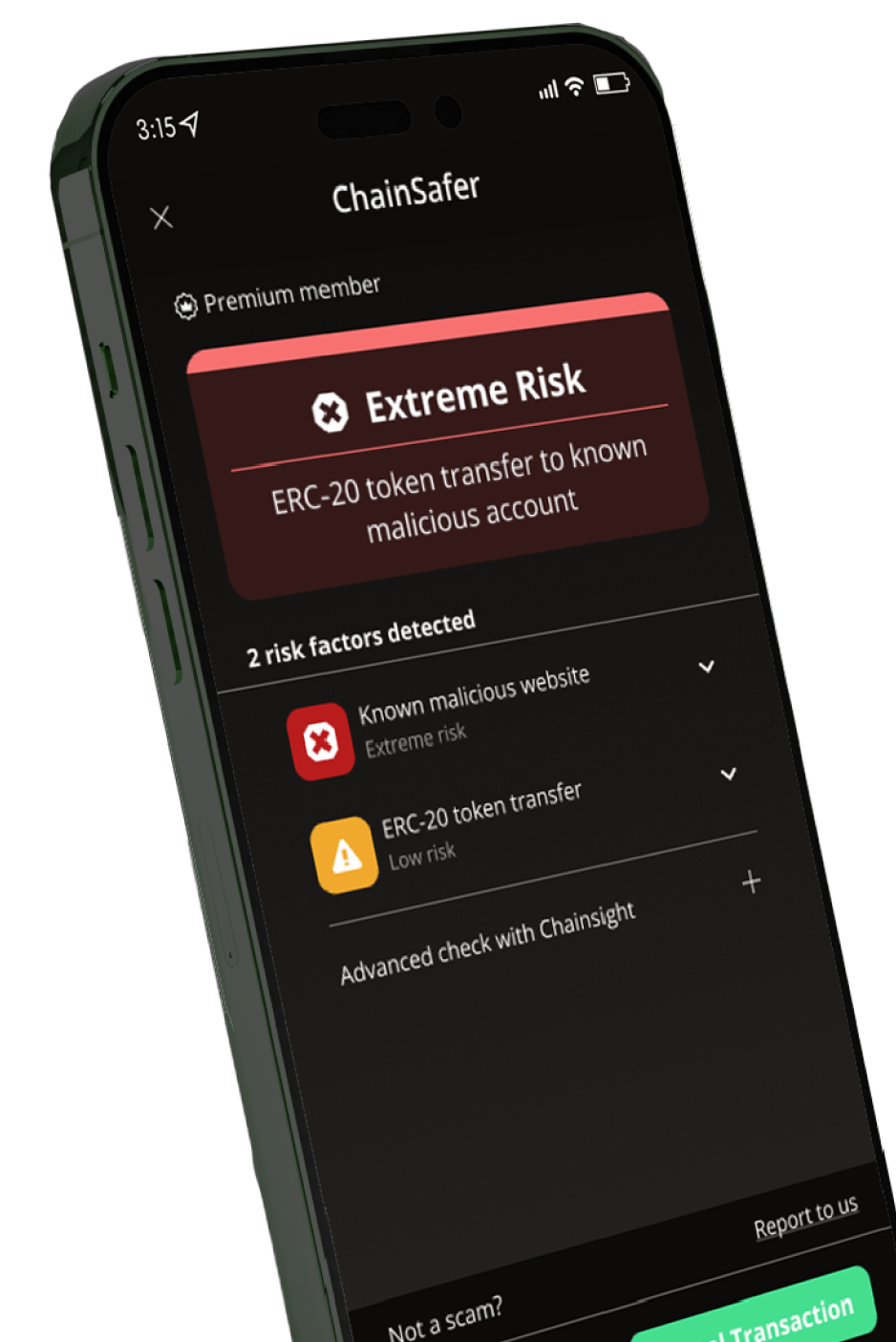 Web2 Scam Detection
Web3 Transaction Risk Analysis
Comprehensive Risk Assessment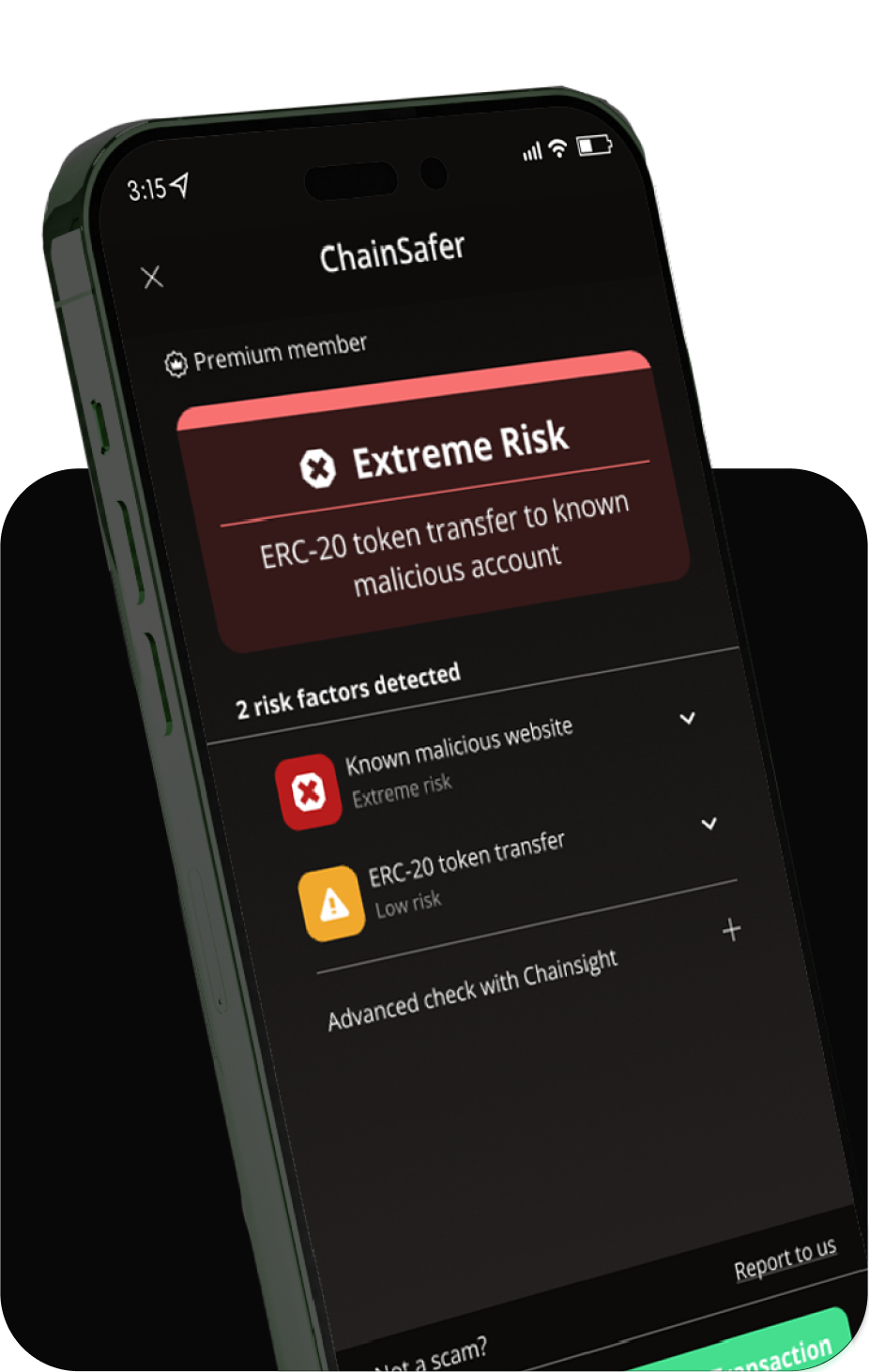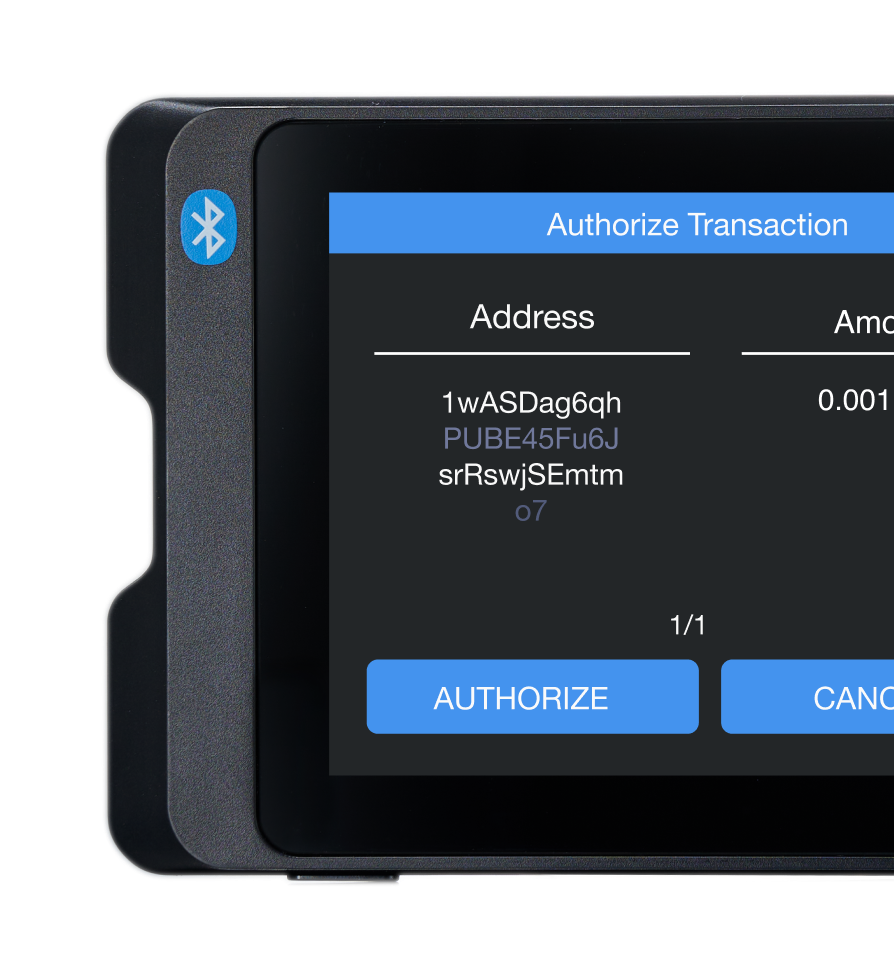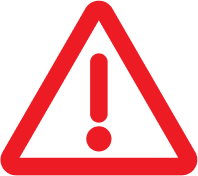 Ultimate Web3 Protection
Premium ChainSafer scam-alert service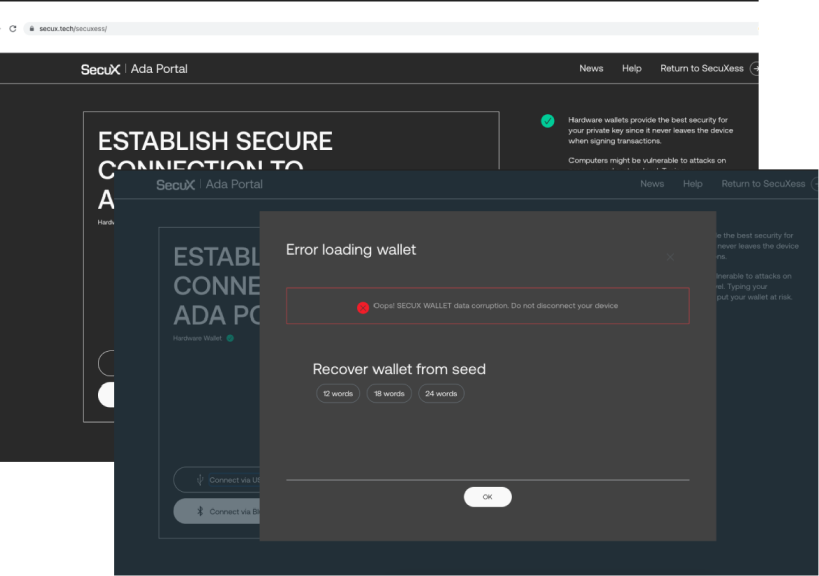 Why Trend Micro ChainSafer?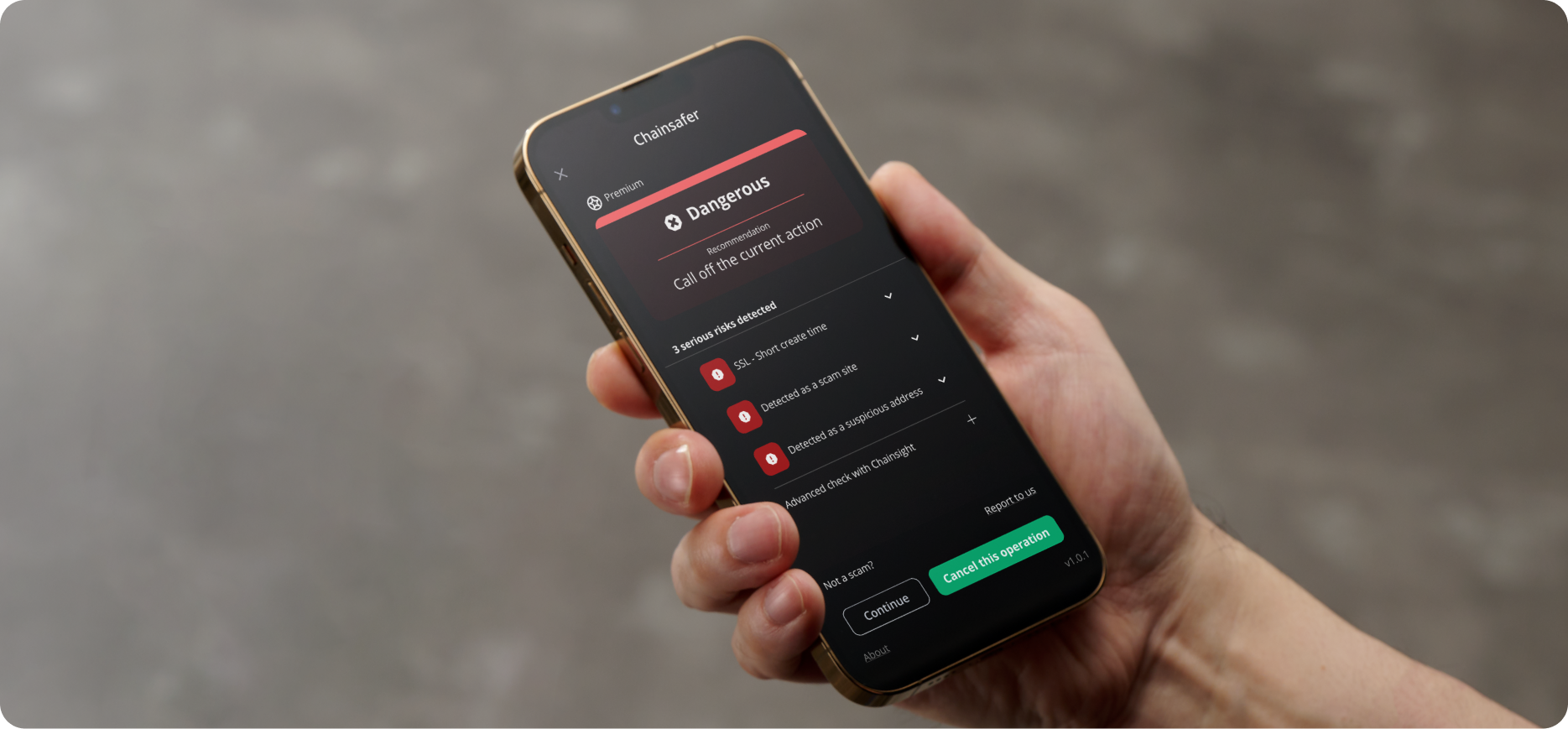 Detected Malicious Websites
37M+
Fueled by over 30 years of cybersecurity experience and powered by the world's largest scam database, Trend Micro provides the best protection against malicious and distracting websites.
AI-driven training data
800K+
Frequent Questions
ChainSafer reigns supreme in the tech world with the largest malicious database, courtesy of Trendmicro's historic collection of blocklist data. Stay protected with their unrivaled arsenal against cyber threats.
ChainSafer employs various techniques, including analyzing registration details and utilizing AI, to detect suspicious websites and promptly alert users.
ChainSafer has implemented over 61 detection rules to thoroughly examine methods and queries within the contract. This enables it to identify risk factors and provide real-time alarms for heightened security.
Freemium v.s Premium Account
Summary
Freemium
Premium
Risk Level Summary


Elevated Privilege Warning


Web2 Threat Detection
Web Ruputation Service


HTTPS Certification Check


Domain Check


Trend Micro A.I. Website Scam Detection


Web3 Security
Account (EOA) Check


Transaction Scam Rule Check