Free global shipping on orders over $120
SecuX V20 Hardware Wallet
Tax and duty not included
Vault-grade security and solid design to store your private key offline.
- Infineon CC EAL5+ certified Secure Element chip
- 2.8 inch largest color touchscreen
- 1000+ coins and tokens support
- Chrome, iOS and Android cross-platform
- Bluetooth / USB Type-C connections
Overview
Fireproof & Waterproof
Compatible with Hot & Cold wallets
Fast & Easy Setup
Multiple seed phrase capacity
X-SEED Plus can store up to 96 words
= 8 sets of 12-word seed phrase
= 4 sets of 24-word seed phrase
Compatible with Hot and Cold wallets
Fast and easy setup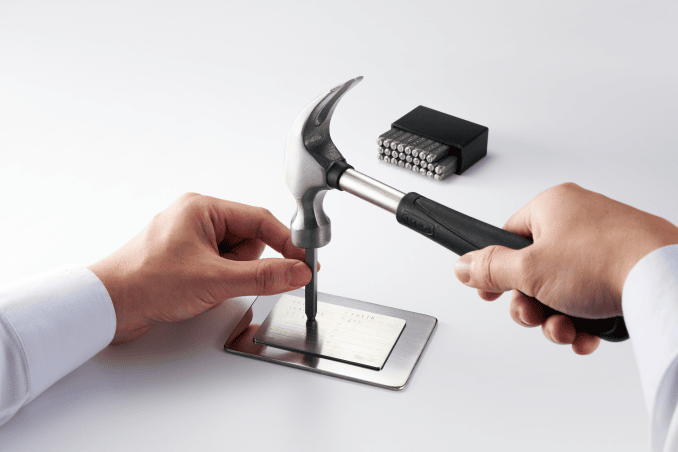 STAMPING
You can stamp English letters with a hammer and steel punch set to record your recovery words.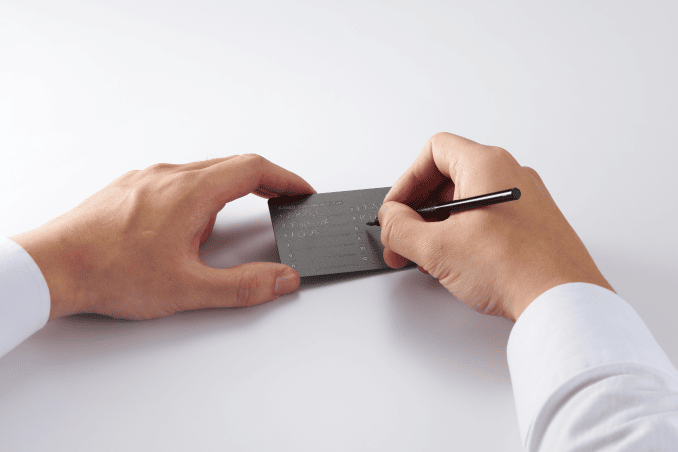 ENGRAVING
Use the engraver to write down your recovery words in the correct order on the aluminum sheet.
Fireproof
Industrial-grade stainless steel plates can resist fire and temperature as high as 2649 °F / 1454 °C.
Waterproof
Unlike wriiten down on paper, your stamped or engraved seed phrase letters would not get damaged or washed away.